Rawalpindi Airport police have just arrested the suspect Bilal Hussain Alias Baali after six years he killed a young person. The victim Rizwan Ashraf was killed in 2013 in Wakeel Colony, while the murderer is a resident Nawaz Colony.
There could be an argument between the two back then, relating an estate dispute as the direct cause of this murder. After causing the death of Rizwan Ashray, the suspect has been hiding for the next six years, according to the local police. This case received a lot of attention from the public, and before the arrest of the suspect, it even seemed like the local people already forgot about it after a long time period.
Through investigations and a tough time of hunting for the killer, Rawalpindi police officers pointed out the suspect and sought for him. When their informer recognized him and told them about his arrival, they appear on time and arrested the suspect after 6 years of investigation. When many people still thought that the suspect is dangerous and they can be harmed if they are not well-prepared. However, the reactions of Bilal made the police officers surprised.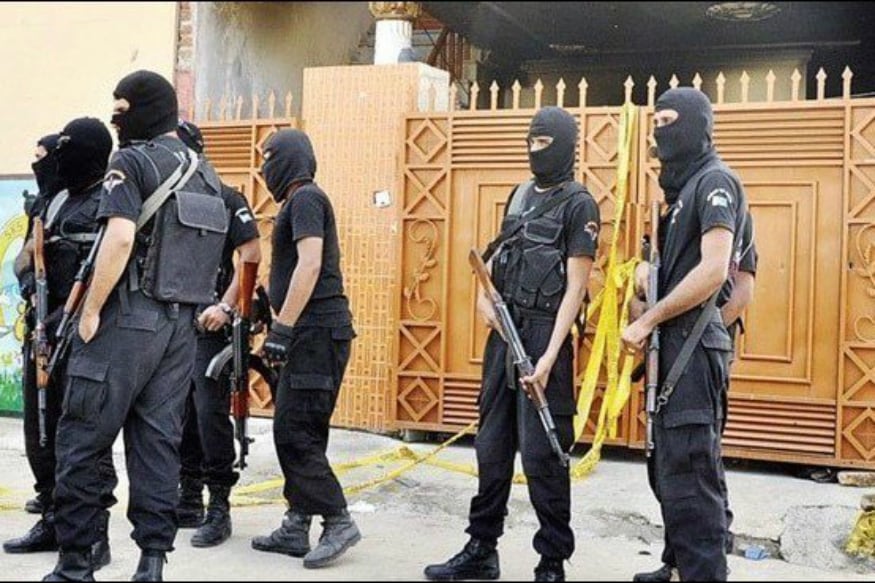 Replying to the accusation of hiding from the wanted notice of the local police, Bilal affirmed he has never run. He lived well and gave a peaceful childhood for his children. The suspect had no harsh reactions against the arrest of the officers. He quickly surrendered and obeyed the commands of police with calmness.
The patience and ease in attitude of the suspect somewhat surprised the police and other residents. The result of this case will soon be announced.